Matthew's HVAC Services is focused on providing the best service, value, and experience to our communities around Amarillo.
My name is Matthew Kirkeeng, owner of Matthew's HVAC Services. I would like to tell you about myself and our company. I have been working in the HVAC field and a member of the Amarillo community for the past 28 years. Amarillo has been a wonderful place for my family, and we plan on doing our part to continue to make Amarillo great.
We are a new company willing to give our best effort to provide the best customer service with honesty, integrity, and true concern for the customer's needs. We service the Amarillo area and a 60-mile radius.
I look forward to building valued relationships in our community while building our customer base.
Warm Regards,
Matthew Kirkeeng
Owner/Operator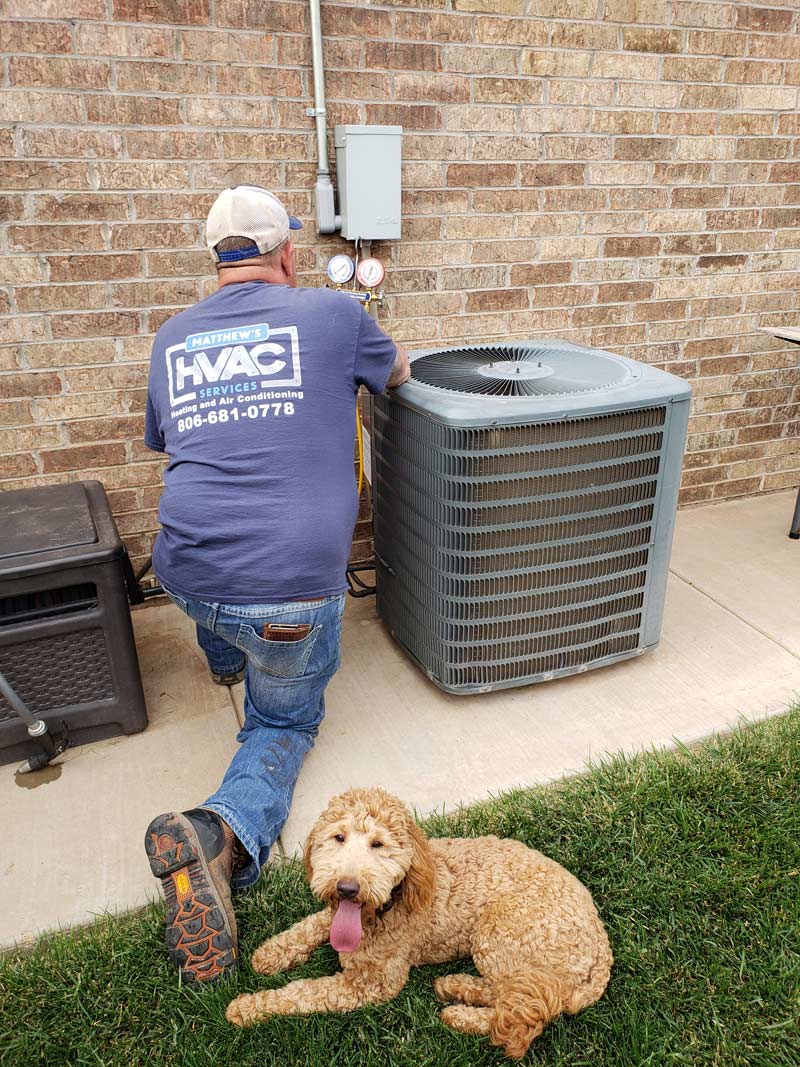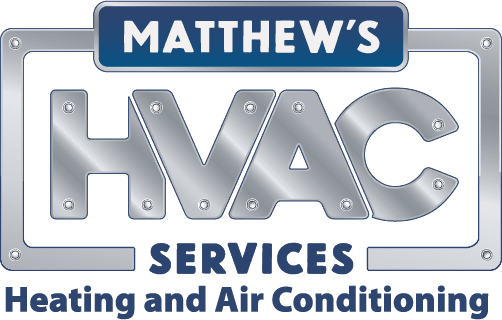 At Matthew's HVAC Services we pride ourselves on taking care of our customers. Your feedback matters! Read our latest reviews from our customers here!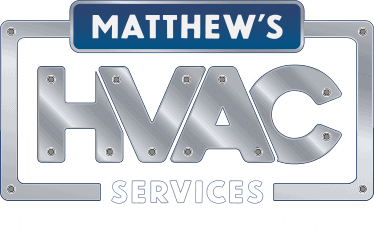 Matthew and his crew were phenomenal. His prices beat a well-known company here in town by $2000. They were very knowledgeable, dependable, and professional. Matthew then came back out and inspected all of the work, and installed a light in my attic for me. You will not find a better HVAC company than Matthew's HVAC Services.
Michael
They do a really good job, and most of the time, they are available very quickly. I appreciate Matthews's honesty. He is always upfront and takes the time to explain things.
WE LOVE HEARING FROM OUR CUSTOMERS!
If you've had us work on your HVAC system we would love to hear from you, too.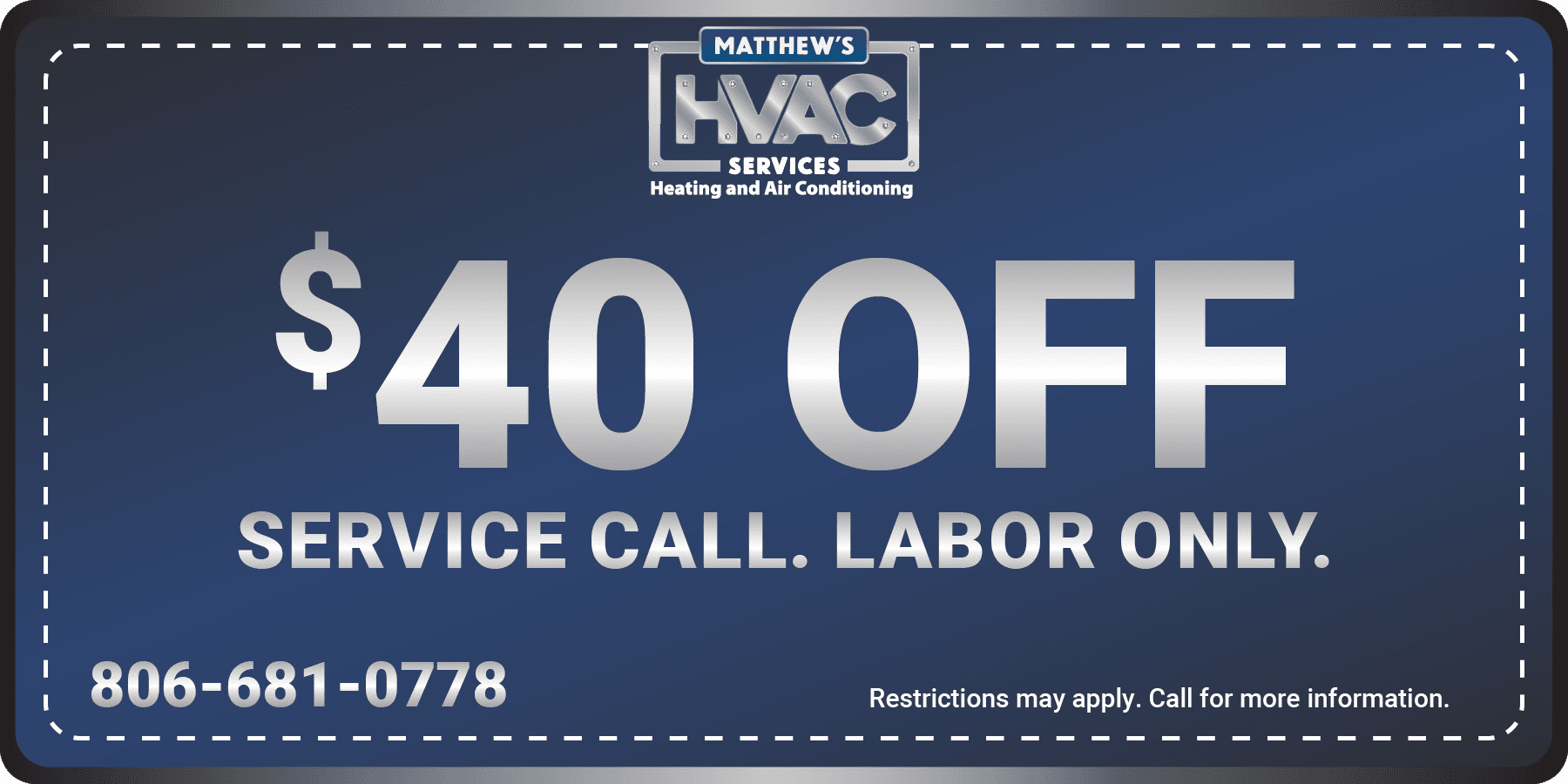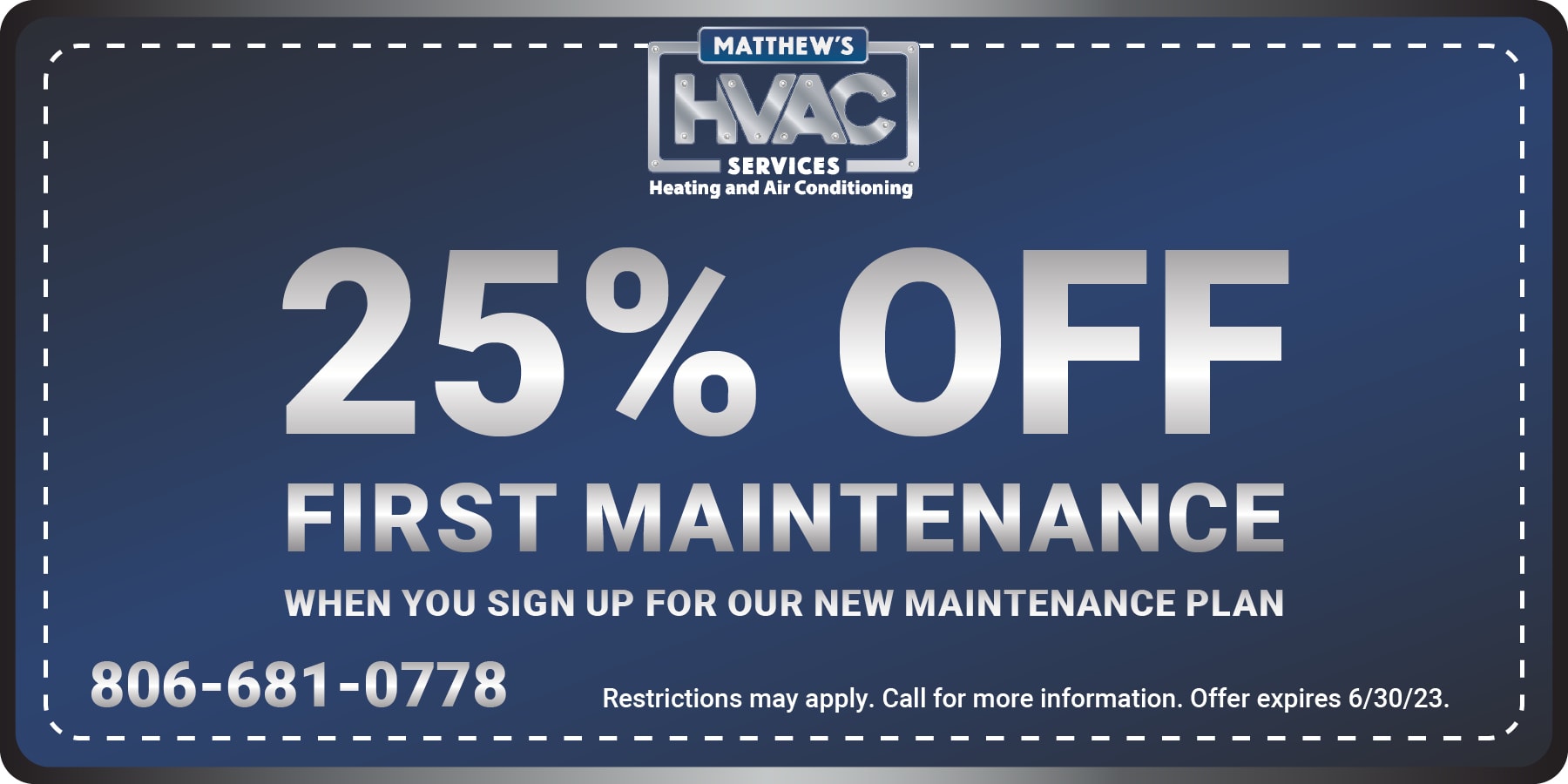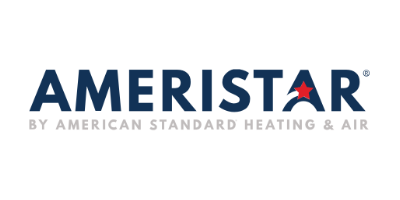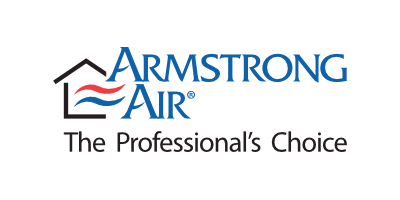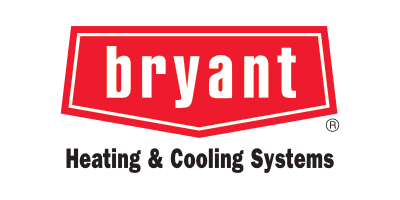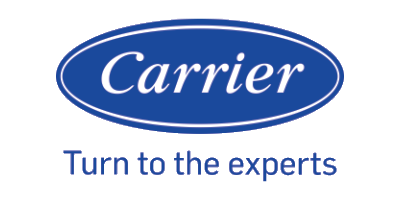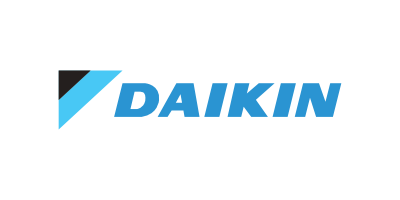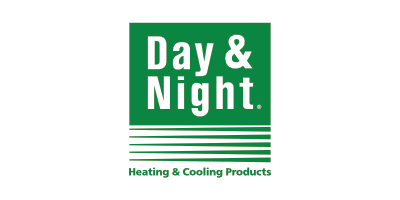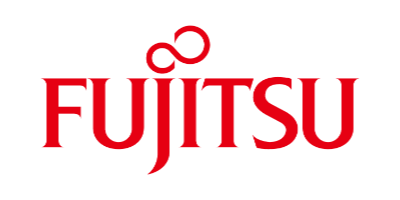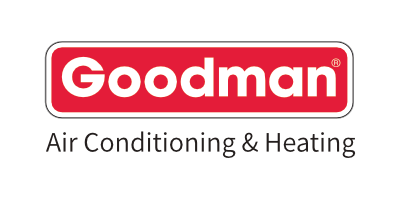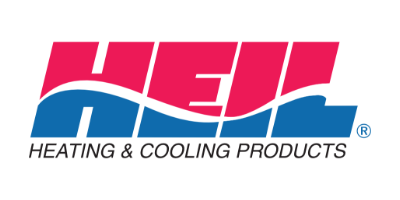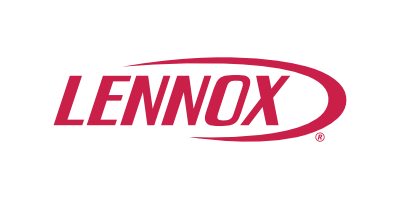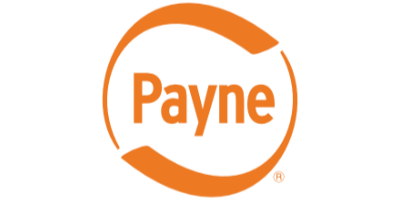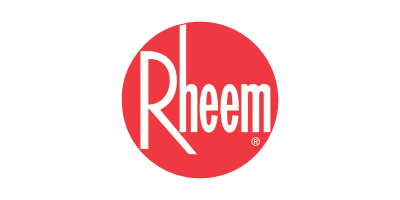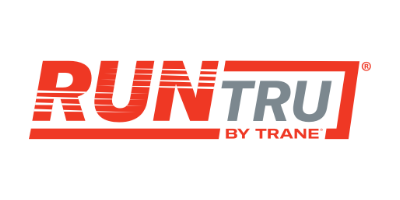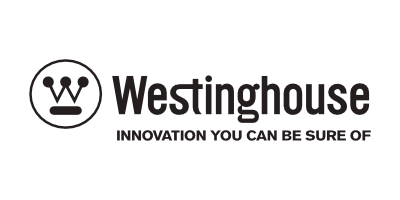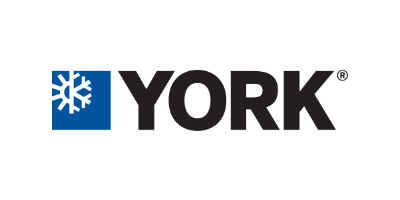 THE LATEST NEWS FROM Matthew's HVAC Services
As a homeowner here in Texas, it's always a good idea to learn as much as you can about your appliances. That means knowing their basic operations, what features are included, and if any necessary upkeep is involved. Needless to say, this is no exception for your air conditioning (AC) unit.
Read More
What are you waiting for?
Contact Matthew's HVAC Services today!