Matthew's HVAC Services is focused on providing the best service, value, and experience to our communities around Amarillo.
My name is Matthew Kirkeeng, owner of Matthew's HVAC Services. I would like to tell you about myself and our company. I have been working in the HVAC field and a member of the Amarillo community for the past 28 years. Amarillo has been a wonderful place for my family, and we plan on doing our part to continue to make Amarillo great.
We are a new company willing to give our best effort to provide the best customer service with honesty, integrity, and true concern for the customer's needs. We service the Amarillo area and a 60-mile radius.
I look forward to building valued relationships in our community while building our customer base.
Warm Regards,
Matthew Kirkeeng
Owner/Operator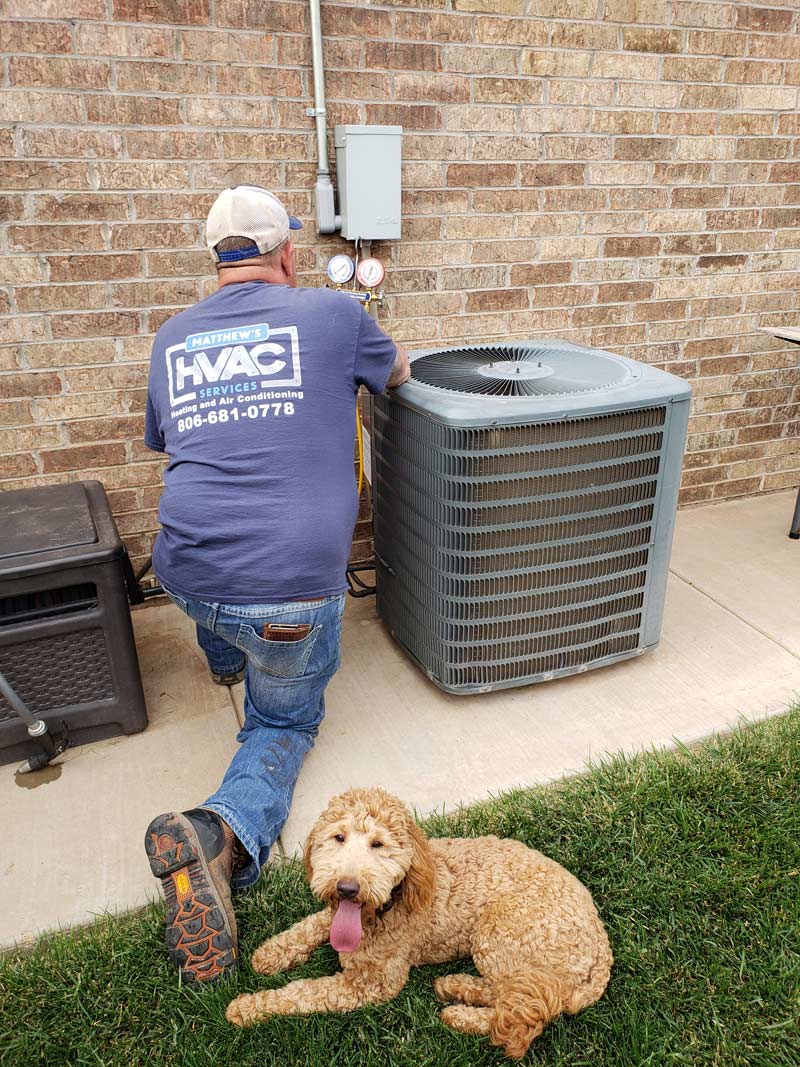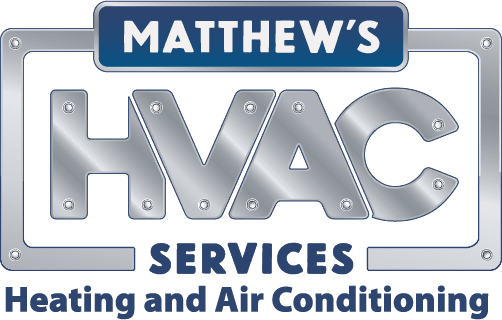 At Matthew's HVAC Services we pride ourselves on taking care of our customers. Your feedback matters! Read our latest reviews from our customers here!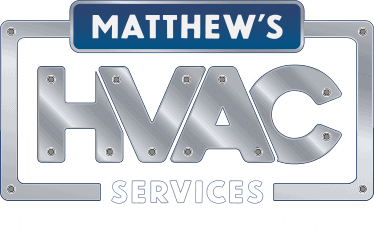 "Call Beau Taylor for your service!!! He did amazing and he was so helpful and made me feel so comfortable while he was helping out with my air conditioning! Best experience ever!!"
- Kaleigh J.
"Cody from Matthews HVAC is a great technician"
- Lisa M.
WE LOVE HEARING FROM OUR CUSTOMERS!
If you've had us work on your HVAC system we would love to hear from you, too.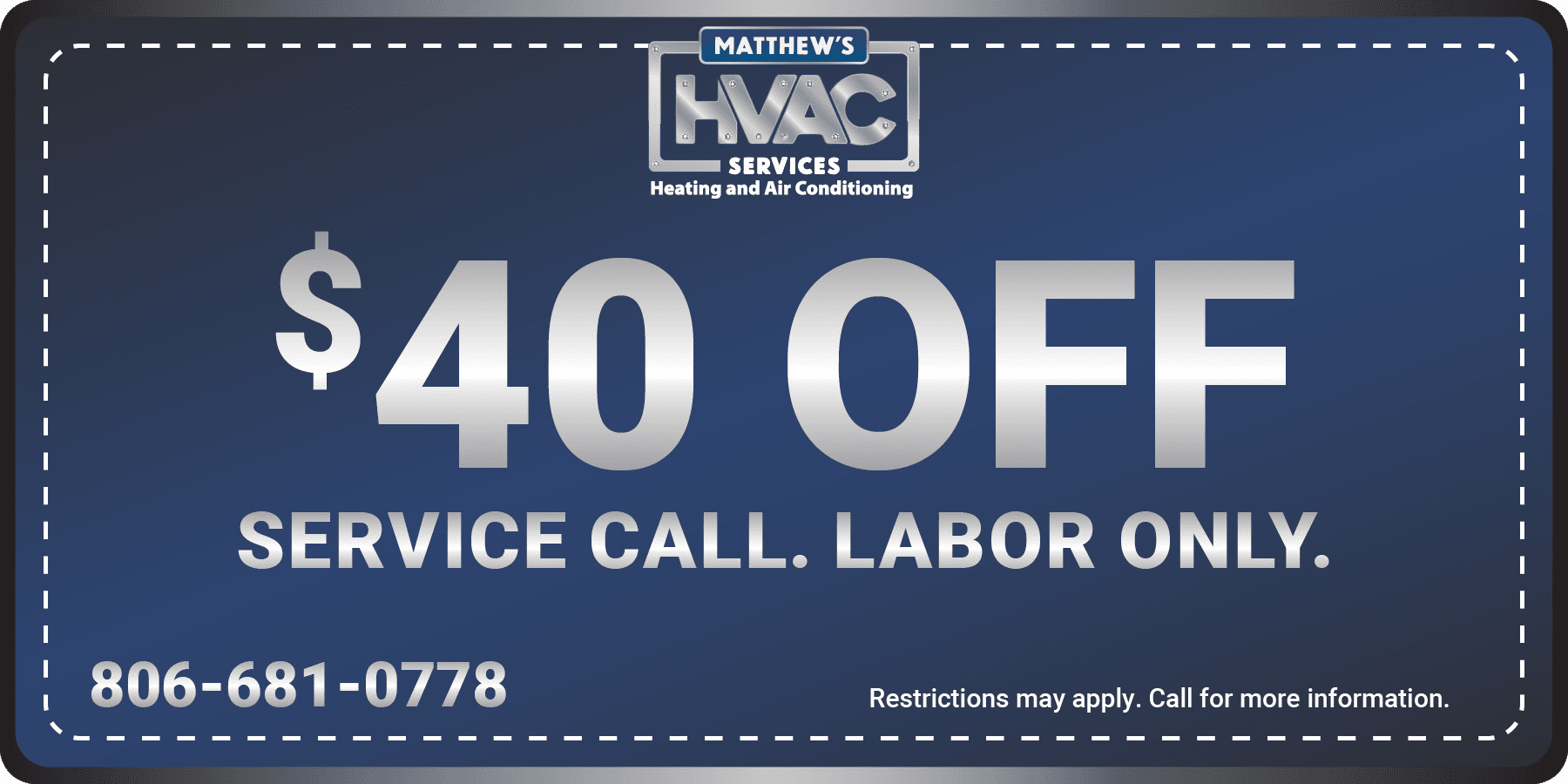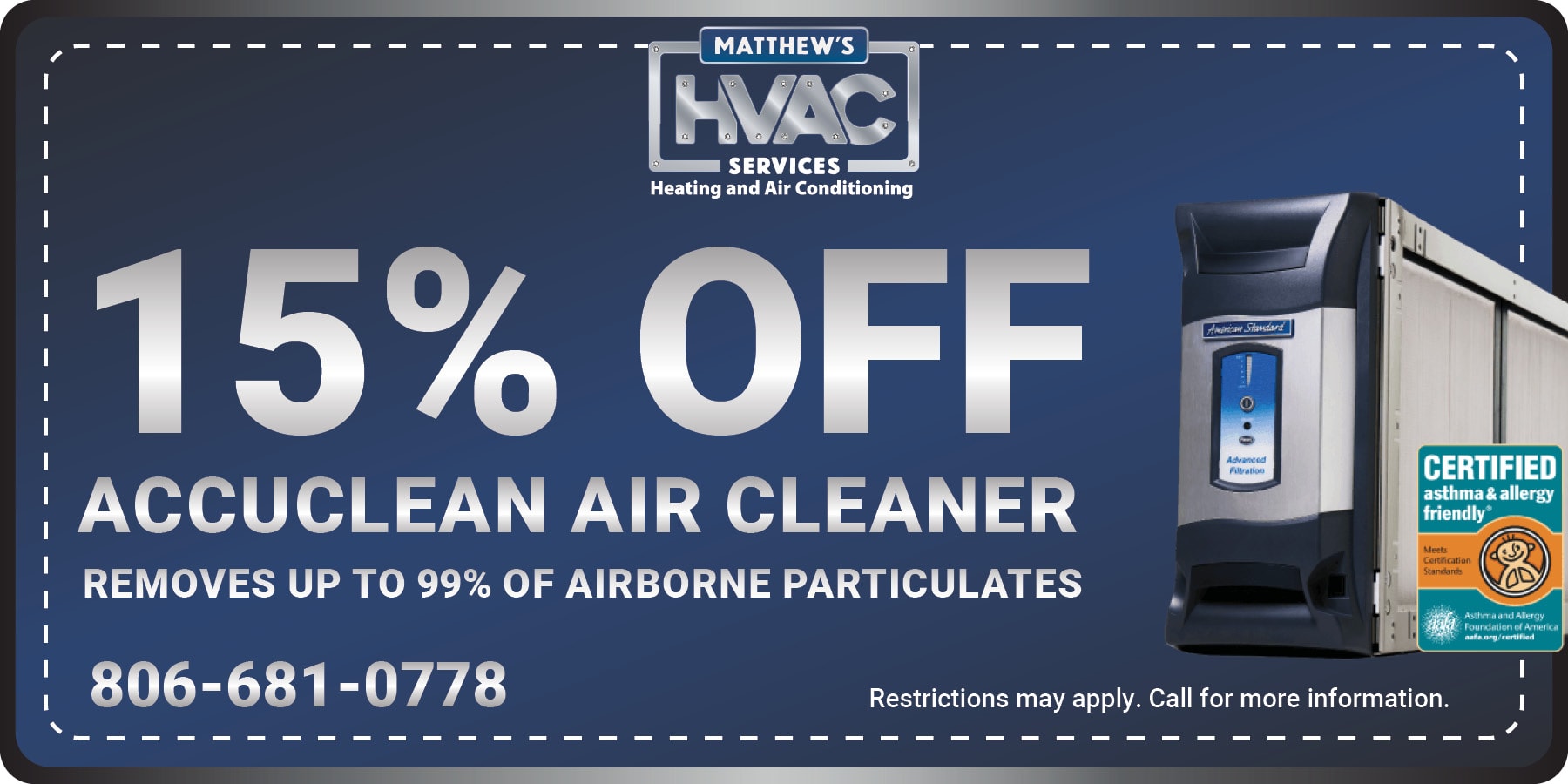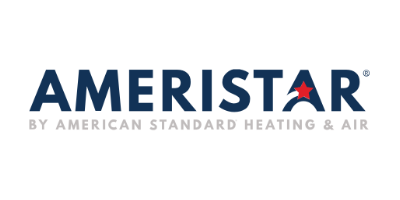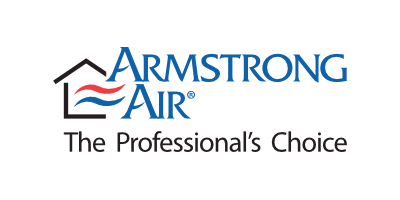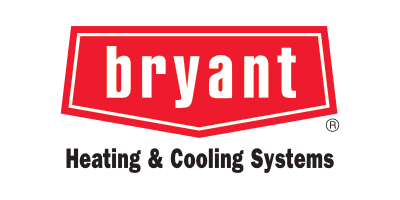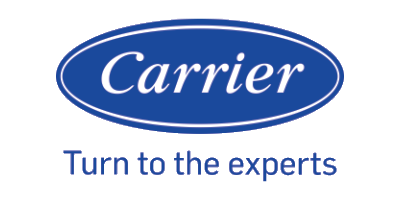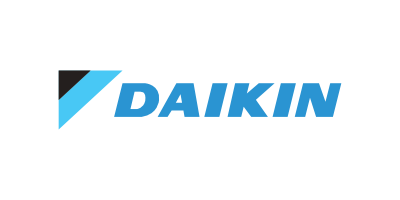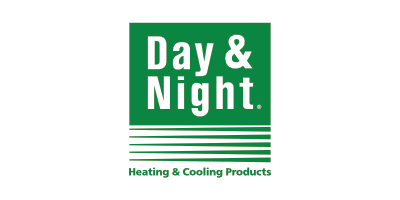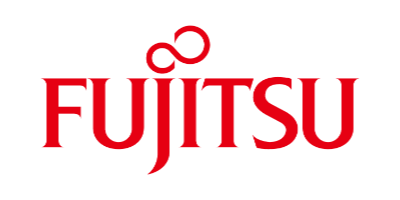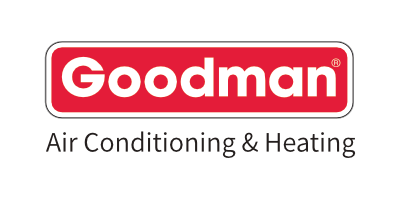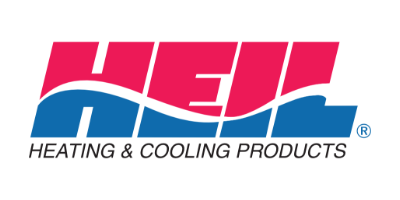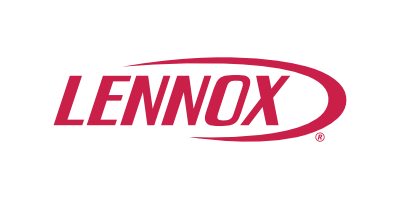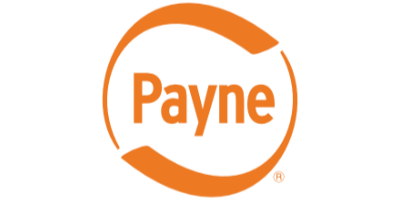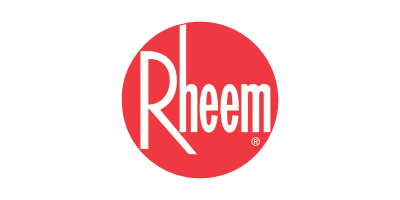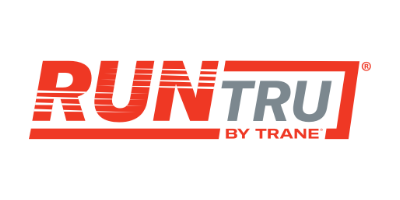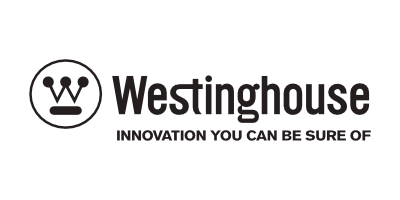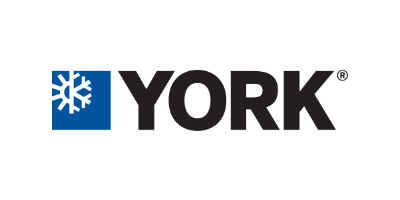 THE LATEST NEWS FROM Matthew's HVAC Services
Everyone has it, and nobody wants it. In reality, dust is no laughing matter, no matter the setting. It's easy to see how it can affect the indoor air quality (IAQ) of your Bushland home.
Read More
What are you waiting for?
Contact Matthew's HVAC Services today!